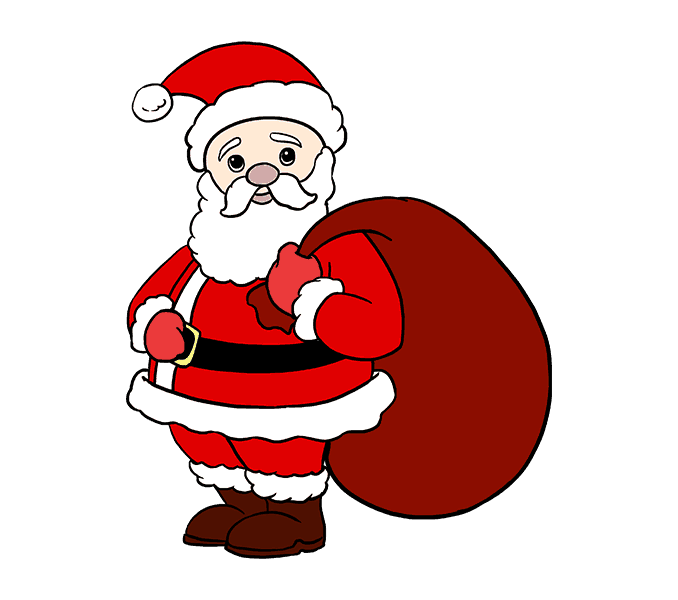 Celebrate this Christmas festival with GUNACAB
We have to wait year-round to celebrate Christmas, the family is happy to get together when we find sweet treats and sweet treats under the Christmas tree, of course. A time when everyone comes together in a festive spirit. However, we often find ourselves struggling to think of the perfect gift to give to our near and dear ones. We ourselves receive gifts that are not allied to us or which are not very enthusiastic.
The Christmas festival is celebrated as the birthday of Jesus Christ. Christmas is the largest and happiest festival of the Christian community, hence it is also called the big day. 15 days before Christmas, the people of Christ's society start preparing for it.
Homes are cleaned, new clothes are bought, a variety of dishes are made.Churches are specially decorated for this day.
This entry was posted on December, 13, 2019 at 00 : 04 am and is filed under Festival. You can follow any responses to this entry through the RSS 2.0 feed. You can leave a response from your own site.