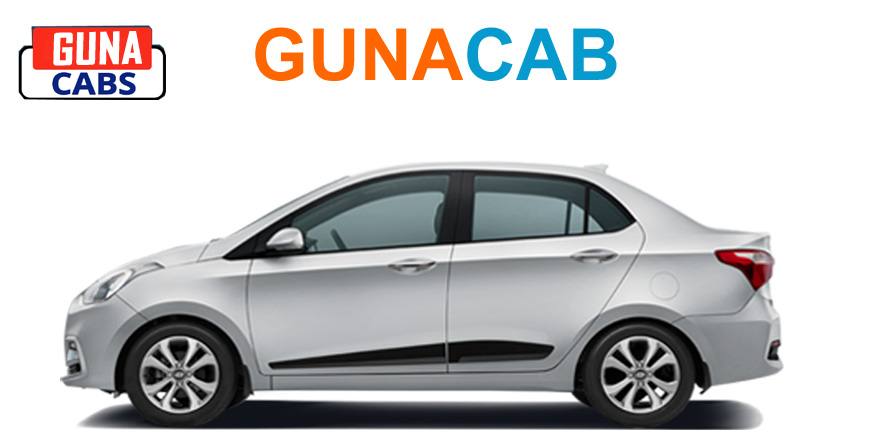 How To Attach Taxi With GUNACAB?
If you want to expand your business, then GUNA CAB is your best solution for you! Guna Cab is the fastest growing travel agency in the Indian taxi market, it has a lot of customers who are traveling with great comfort and security at a cheaper price. If you want to add your car to the GUNA CAB , you have to follow these steps to become a partner of our business.
1. Your car should be a commercial taxi and in good condition.
2. Documents required for verification are-Your Id Proof, PAN card, Aadhaar card, driving License and police verification.
3. If you want, you can hire a driver with commercial license or you can drive your car by yourself.
4. You can contact us via email.
Email - Info@gunacab.com
This entry was posted on July, 24, 2019 at 23 : 07 pm and is filed under Guna. You can follow any responses to this entry through the RSS 2.0 feed. You can leave a response from your own site.